Clubs and student activities




Students of the College of Architecture and Planning Participate in the Workshop "Planning Smart Cities of Saudi Arabia
Report of student clubs in the College of Architecture and Planning for the academic year 1436/1437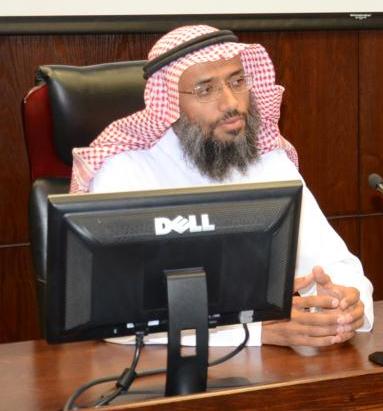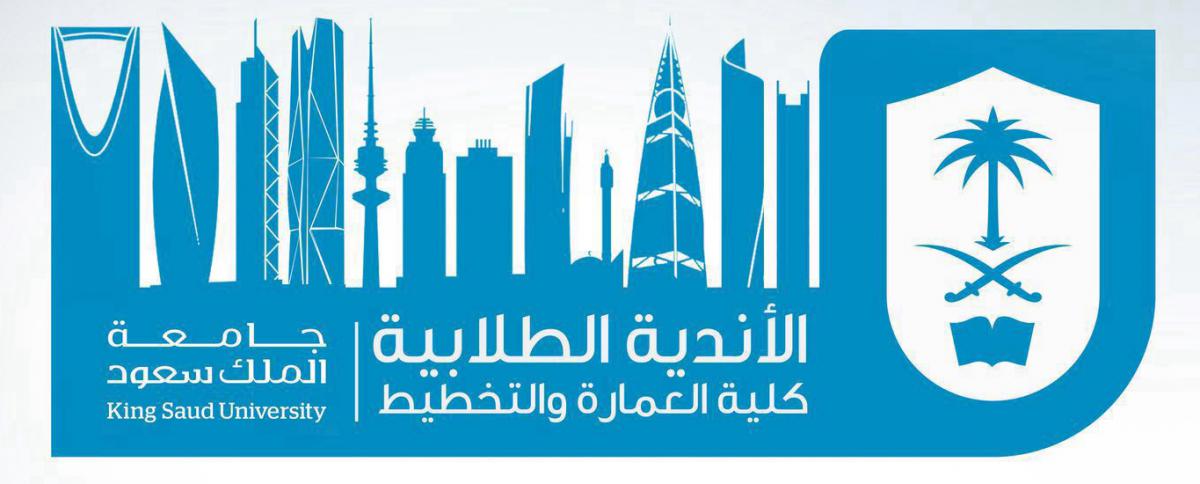 General supervisor of clubs
Dr. Ahmed Roshdy Toman
General supervisor Speech
It is recognized that the student activity is an important issue when talking about the development of the educational process as it becomes an essential part that accompanies all components of contemporary education. It is the main tool on which the educational system depends on developing the spirit of cooperation and the spirit of participation among students, paving the way for the success of the educational process.
The activities we offer at the college are mainly aimed at refining the student's personality and developing his creative abilities by providing him with the opportunity to explore his abilities and talents, and working on their development by providing him with the tools and possibilities to achieve this.
The student activity is purposeful and has an educational aspect which is an integral part of the educational process, and the student activities have a great impact on the life of the university students. It contributes to raising its academic level and increasing its readiness to the labor market through its participation in the programs and various college activities.
It is therefore decided to establish student clubs
Architecture and Planning Club.
Urban Planning Club.
Cultural Club.
Sports Club.
We ask the Almighty Allah to lead us and our students to success and to make them a champion of construction and progress in various areas in support of the renaissance of society.